Perfumed poems for Mother's Day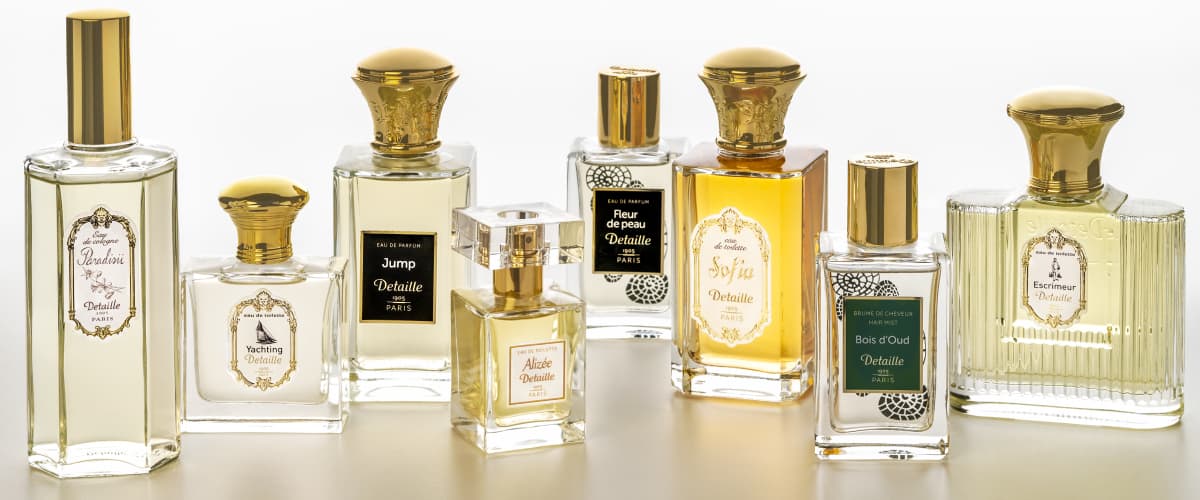 An exceptional offer for a perfumed Mother's Day
For Mother's Day, Maison Detaille offers a 20% discount on Eaux de Parfum and Women Fragrances with the code MOTHER2022.
Mother's Day is the perfect day to discover Maison Detaille's fragrant collection: unique Eaux de Parfum, Eaux de Toilette and Colognes. Every olfactory composition is like a masterpiece, where the notes blend into each other to unveil different facets of feminity. A declaration of love to all women.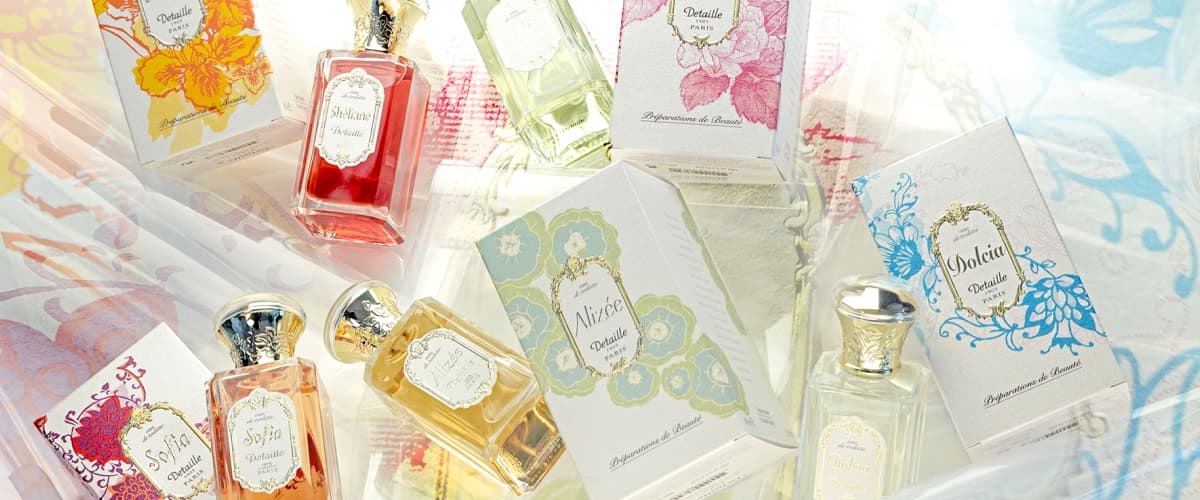 Mother's Day, a fragrant ode to all the women you love
An olfactory palette to draw her portrait. A fragrant symphony to sing her wonders. A journey for our mothers. An unexpected departure, a dream destination, a beautiful escape, an enchanted interlude. Mother's Day with Maison Detaille: perfumes become poems, poems made up of scented notes. 
Six elegant and irreverent Eaux de Parfum, five beautiful and delicate Eaux de Toilette, and three sparkling and light Eaux de Cologne. Speaking and singing creations, creations that reveal and come alive when worn by someone. An encounter between the fragrance and the skin, the expression of a personality, a sensitivity, a mirror of the soul. Singular creations for a perfumed ode to the women you love.
To choose and offer a perfume is to dare, to know, to love, to declare. Dare to tell your mother that she is beautiful, strong, free, sweet, mysterious, fearless, passionate. Let the perfumed notes express themselves, paint the shades and shimmering reflections of an authentic and admired personality. 


An exceptional offer for a Mother's Day bespoke tribute
Make the most of this exceptional Mother's Day offer and choose one or more fragrant creations to celebrate what you cherish most about her. A bespoke tribute for Mother's Day.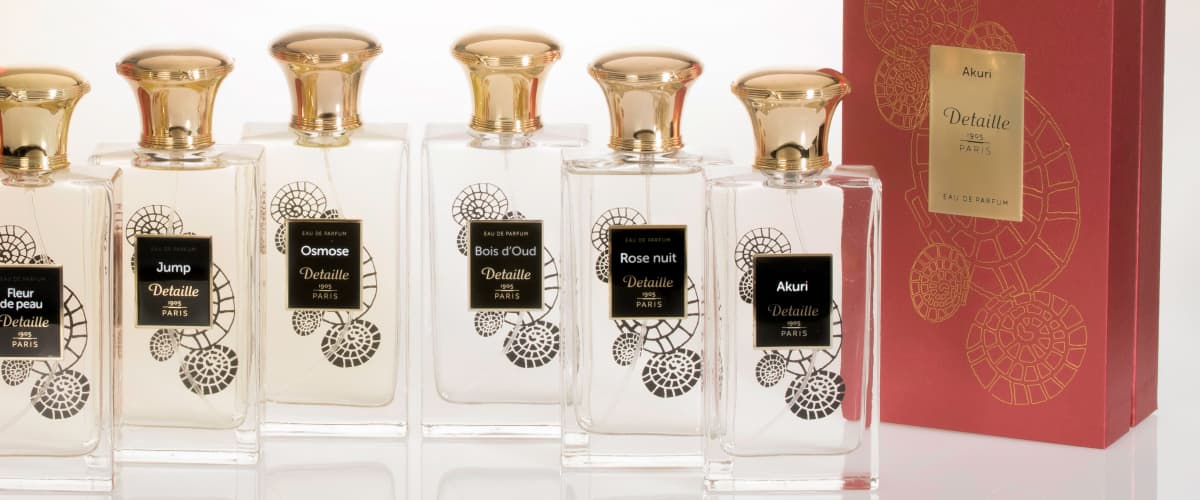 Which fragrance would you choose to show her your love ?
Thank a sweet and affectionate mother, pay tribute to her caresses, with Eau de Parfum Fleur de Peau. An eau de parfum like an enveloping, voluptuous caress. The scent of an emotional tension to awake the senses.
Celebrate a bold, sometimes mysterious mother. Admire her strength, her fearlessness, her uncompromising personality, with Jump, a woody floral oriental creation with powerful, flamboyant notes and a spicy trail that is both magical and enigmatic.
Try to embrace her completely, hold her life in your arms, her energy, her personality both so intricate and so irresistible, with Dolcia, a lively and fresh, vibrant and spicy, sensual and captivating, delicate and surprising eau de toilette. All the facets of feminity.
A perfumed poem for a romantic and dreamy mother: 1905, the timeless expression of grace and romanticism. A chypre floral where the delicacy of the perfumers' favourite flowers meets the power of woody and green accents.
Remember and give thanks, recall the delicious sensations of childhood, the reassuring presence of a mother by your side, with Cherubin, a delicate and fusing Cologne, the fragrance of sweet temptations, as fresh as the first morning of the world, enhanced with musky notes to celebrate innocence and purity. 
Take her on vacation, she who never takes a break. A trip to the sun with Paradisii, the exhilarating sensations of an escape to Italy, enjoying luxuriant gardens by the sea. Offer your mother an escapade under the sun, a journey for the senses. 
Draw on your memories and uncover the perfect Mother's Day tribute among our entire fragrant collection.