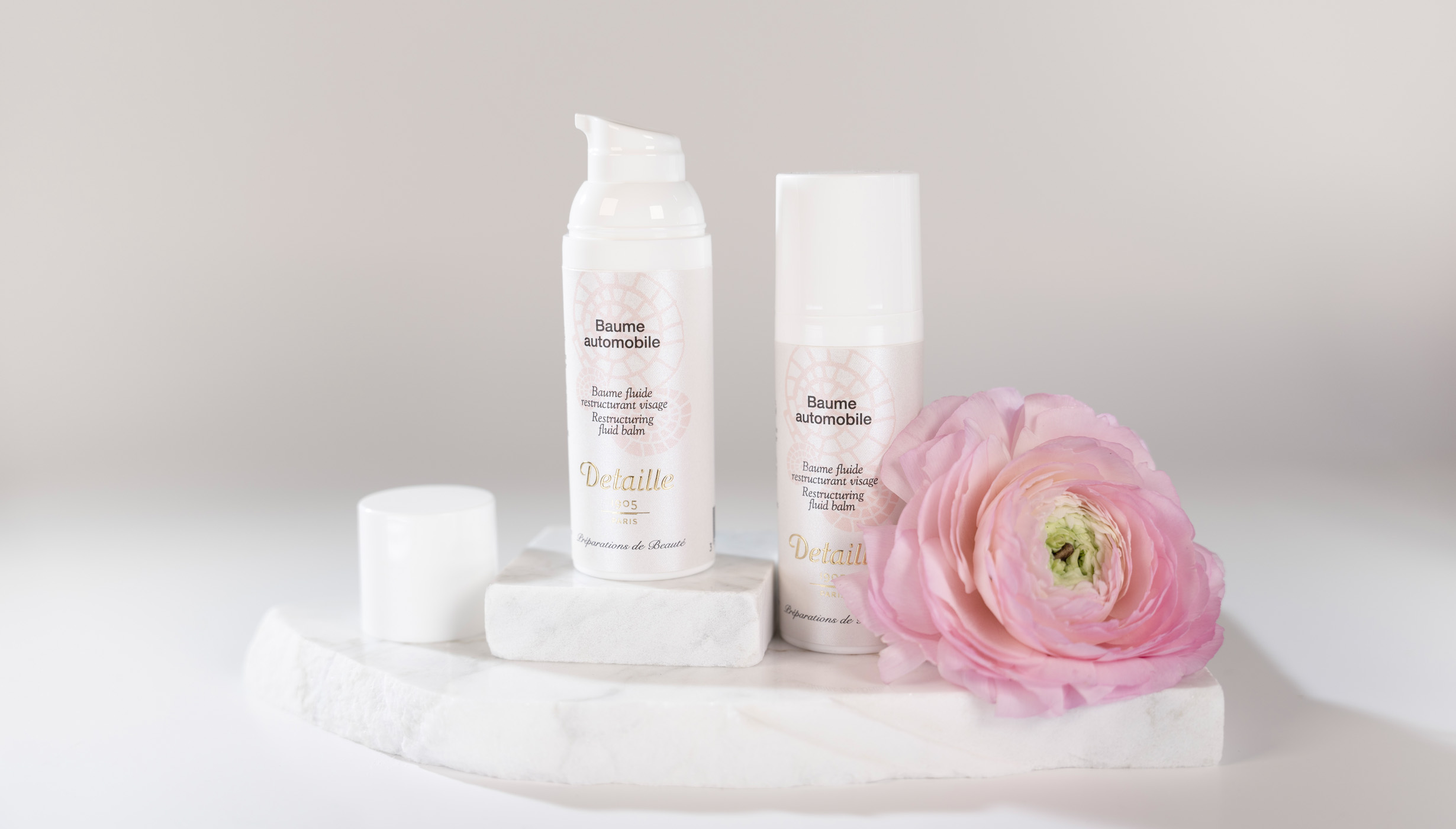 Baume automobile
iconic from Detaille
with hyaluronic acid and cotton oil
Baume Automobile
Iconic from Detaille
to use before a day care
reinforced by a cocktail of moisturizing hyaluronic acid
An innovative fluid formula
Baume Automobile
Iconic by Detaille
SHOP NOW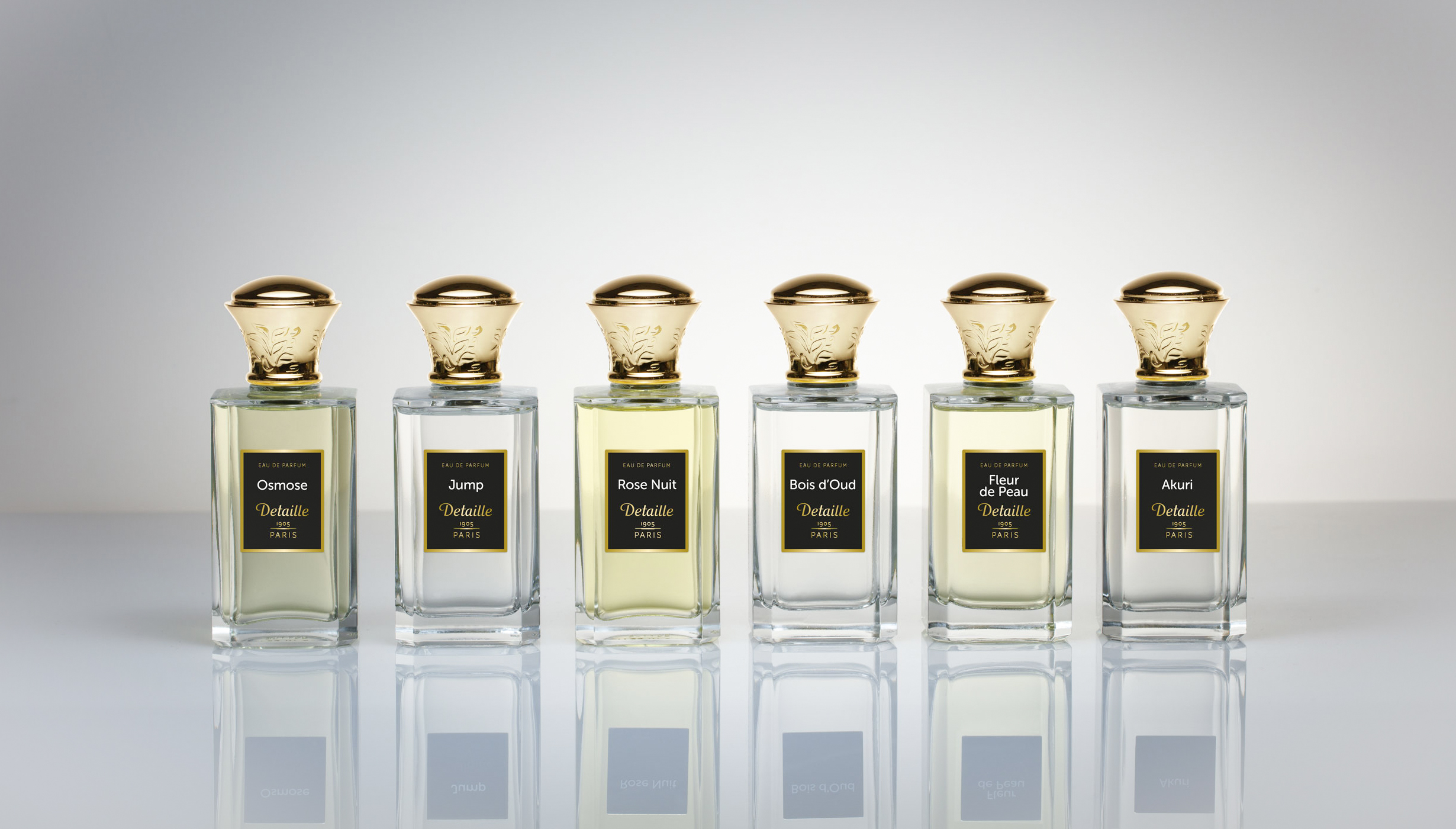 Eaux de parfum
by Detaille
SHOP NOW
A collection of captivating scents
dedicated to enthusiasts.
Eaux de parfum
by Maison Detaille
SHOP NOW
women and men.
Exclusive, elegant and irreverent creations, designed to seduce indifferently
A collection of captivating scents dedicated to enthusiasts.
Eaux de parfum
by Maison Detaille
SHOP NOW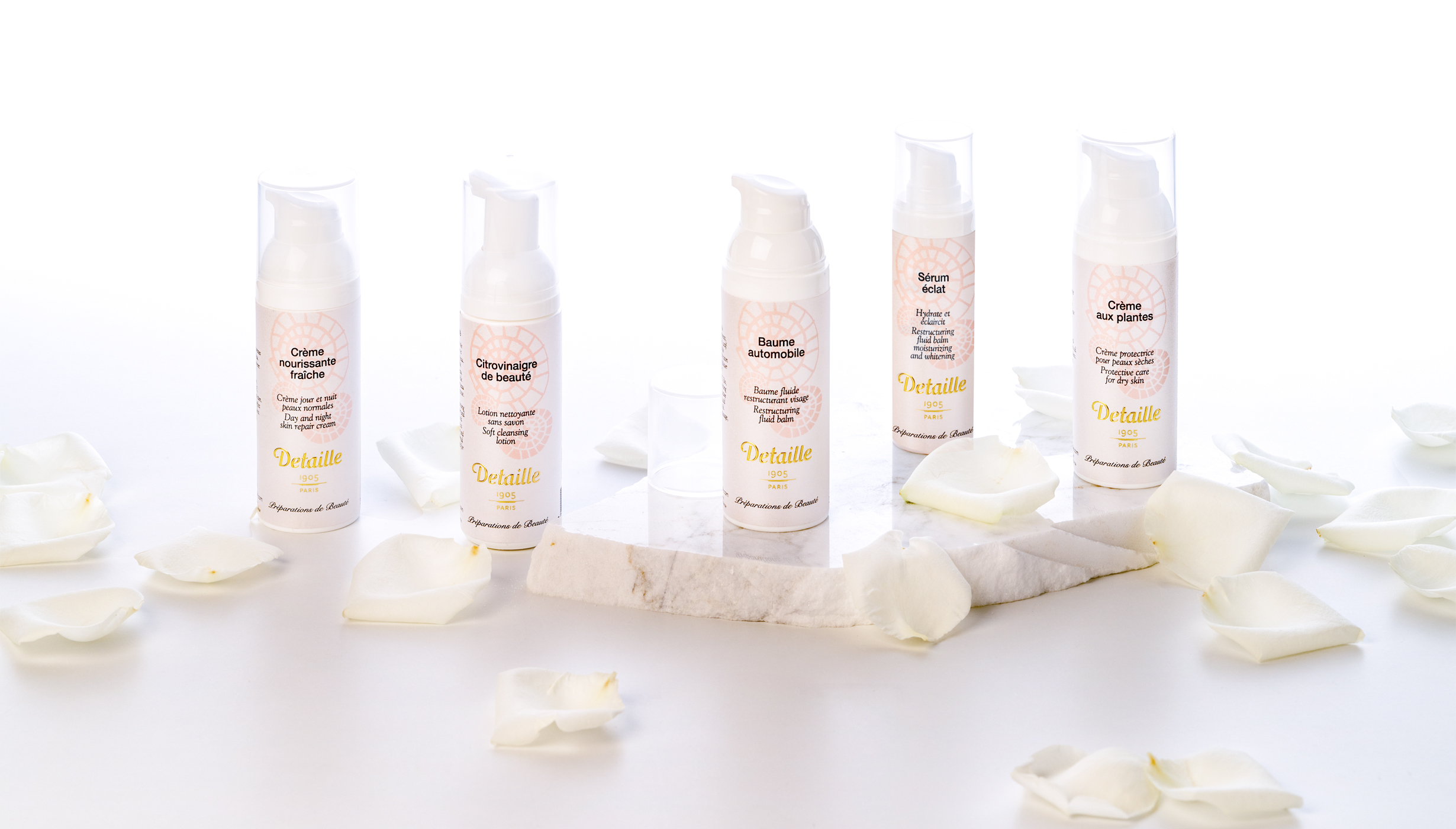 Skin care
Discover the serum, the new one
Keep the skin supple
moisturized and luminous
Skin care
the new Serum
The beauty ritual with iconic products
enriched with high quality plant oils.
Eco-friendly formulas,
sensoriality for all skins
The Préparations de beauté
SHOP NOW
« Savoir faire »
True precision work on the ingredients, formulas, textures but also on the brand's aesthetic universe : still the same requirements and « avant garde » spirit inherited from the Countess of Presle.
The Maison Detaille is today more than ever writing the future of tradition. A decidedly modern approach that Louis Pallier instills in each and every original Préparations de Beauté, but especially in his more recent creations like the exquisite Eaux de Parfum.
From the selection of the finest « Haute Parfumerie » raw materials, to the refinement of the perfumes glass bottles and heavy metal caps, up to the elegance of the cases that unveil the Eaux de Parfum, Louis Pallier places the environment at the heart of his creations by choosing natural and recyclable elements.
For the development of the olfactory creations of Maison Detaille, Louis Pallier partners with perfumers recognized for their expertise like Céline Ripert, Anne-Louise Gautier and Eric Fracapane, based in Grasse, the birthplace of the Haute Parfumerie Française.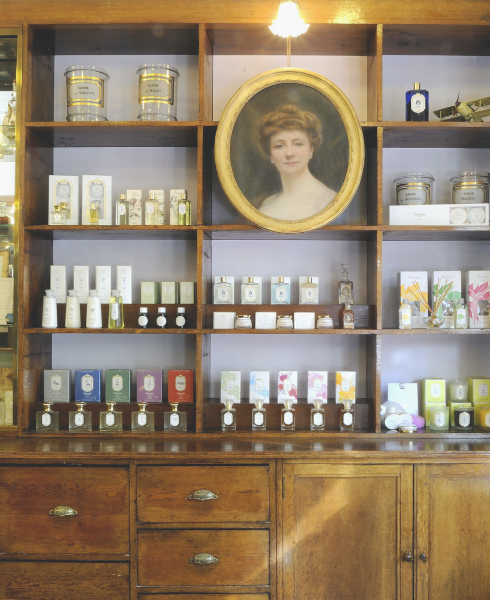 L'Histoire de Detaille
The Maison Detaille was founded in 1905 in Paris during the Belle Epoque, a period of French history characterised by artistic and cultural richness, that also marks the Decorative Arts apogee.
A passionate woman, Marie-Aline Detaille, Countess of Presle, stands out with her elegance, audacity and determinism. Innovator, visionary and automotive enthusiast. Those journeys make the Countess realize that the lack of windscreen coupled with the speed, deeply dehydrate her skin. She then asks her friend, the great chemist Marcellin Berthelot, to create a moisturizing treatment to prevent the wind drying effects. We are in 1905, and the "Baume Automobile" was born. It follows the Maison Detaille opening, situated at the 10th Saint Lazare street in the ninth arrondissement of Paris. Today, this authentic address continue to welcome our clients from all over the world: a Parisian boutique, full of history and emotions.
The "Baume Automobile" has been the creative starting point for the « Préparations de Beauté » Detaille, a line of high-end skincare treatments that quickly became the reference cosmetics for the most demanding and prestigious European courts. The Maison Detaille extends its « savoir faire » and cosmetic expertise to loose powders and then to fragrances: success is immediate. The Detaille boutique becomes the best-kept beauty secret of the Queen of Bulgaria, the Queen of Belgium, several maharajahs, countesses, princesses but also various personalities from the world of entertainment, literature, industry and politics.
And the great story is only just beginning…