Maison Detaille and Father's Day: the beginning of a fragrant adventure
A joyful scent of freedom... Maison Detaille celebrates fathers with its captivating and unique Eaux de Parfum and Eaux de Toilette.
An exceptional offer for a perfumed Father's Day, Maison Detaille offers you 10% off  on the Eaux de Toilette for Men and the Unisex Eaux de Parfum with the code Happydad21
Our fragrance collection is precious and elegant, bewitching and irreverent: the expression of assertive personalities, free and daring spirits, exciting experiences and stories yet to be written. 
A fragrance for Father's Day: celebrate a man, always modern, subtle, daring yet sensitive…an undeniable presence, for an highly seductive aura.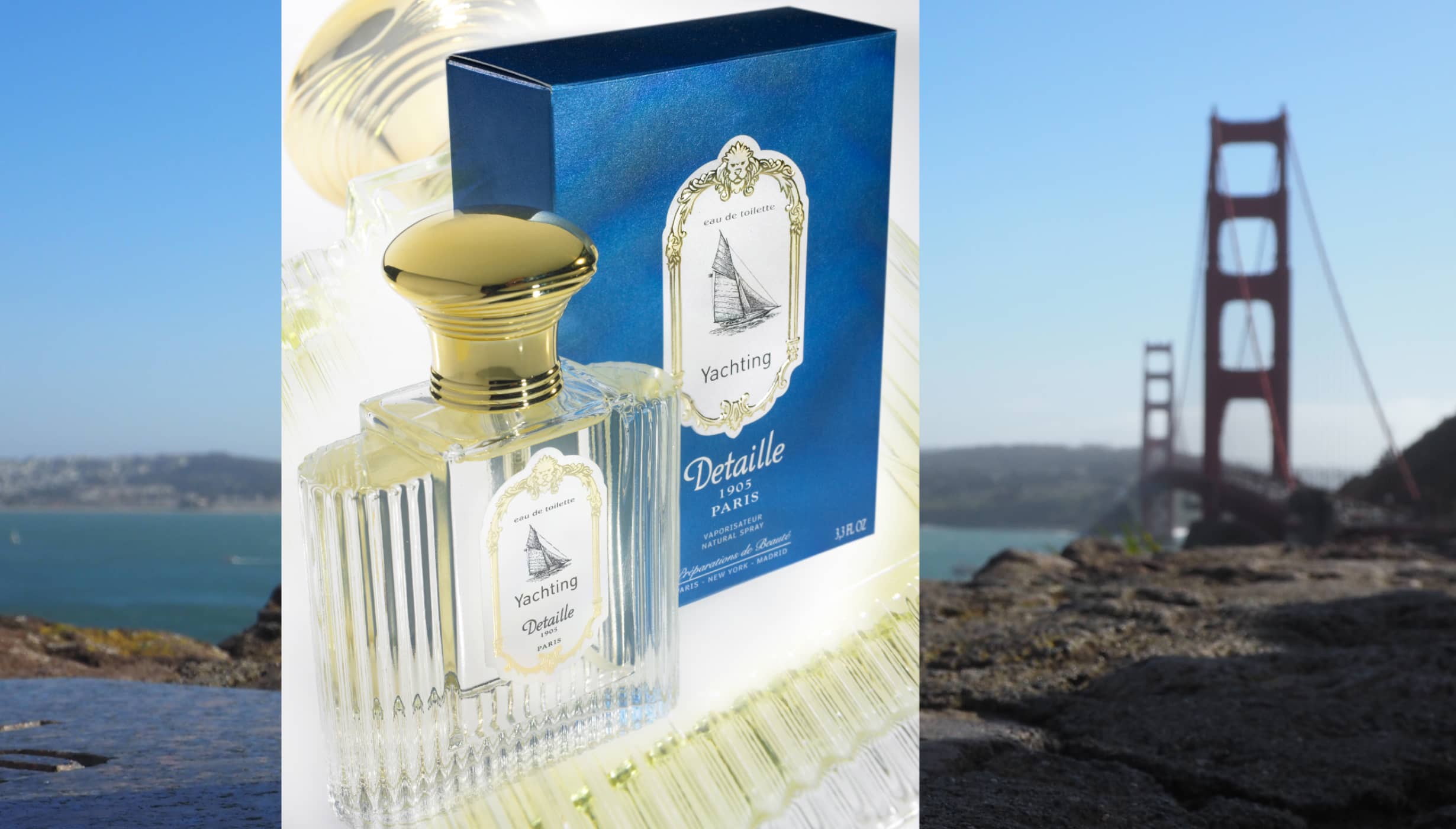 A perfume for Father's Day: a spark of freedom to encourage the most daring choices
A spark of freedom to encourage the most daring choices, reveal the most hidden assets, unveil the most secret feelings, fulfil the most cherished dreams.
For Father's Day, offer him this power of revelation, of accomplishment, of surpassing oneself. Father's Day: celebrate his personality so that it will be revealed to him. Give him the beginning of a story so that he can write the rest. Each Maison Detaille creation becomes a fragrant adventure to be worn, lived and told. Each Eau de Toilette or Eau de Parfum comes to life on the wearer's skin. 
On Father's Day, discover the power of fragrances. A bridge between dream and reality.
Choose between several fragrant adventures for Father's Day
Enjoy our exceptional Father's Day offer and choose one or more fragrant creations to celebrate what you admire most about him. A fragrance to unveil his aura, to reveal the multiple facets of a man, strong and sensitive. The beginning of a fragrant adventure.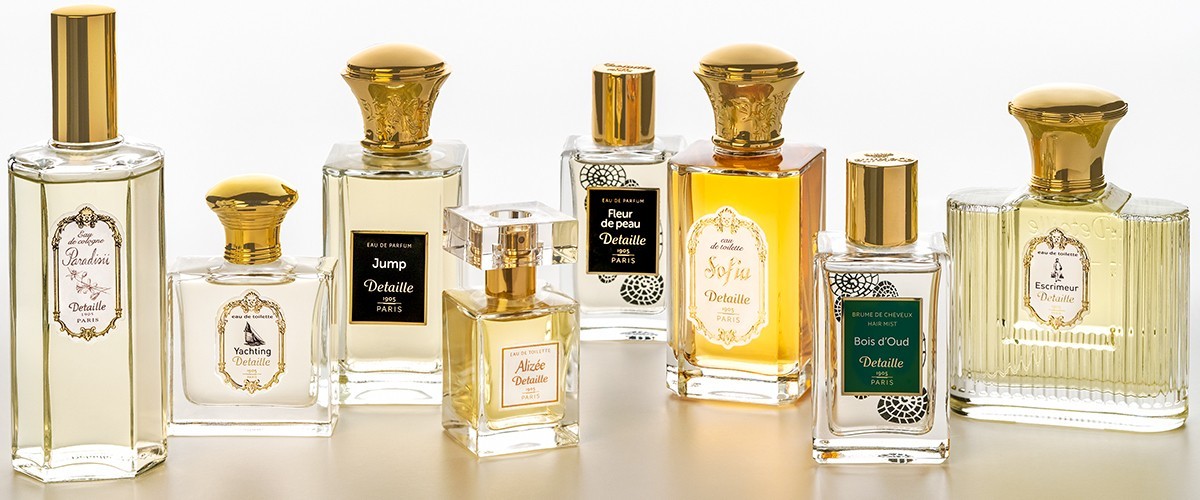 Which Eau de Parfum or Eau de Toilette will you choose for Father's Day?
Could it be Yachting, the scent of freedom and high seas? Encourage his desire for freedom and adventure, give life to his wildest dreams. Opening at full sail with the spicy and sparkling notes of ginger and cardamom, the fragrance then reveals a vibrant heart where an opulent bouquet of jasmine meets the green energy of geranium. The majesty of a trail combining the most elegant woody notes of the Haute Parfumerie Française: vetiver, cedar and gaiac wood.
Or Jump, a full leap into audacity and mystery ? The addictive power of a woody floral oriental scent. An alchemy of hypnotic notes, for a captivating and enigmatic spicy trail. An unforgettable sensory journey. Intense, flamboyant, a creation without compromise.
Or maybe Escrimeur, the expression of a subtle character, where confidence embraces delicacy ? A deeply seductive fragrance to encourage him to reveal his personality, the beauty of its paradoxes, and unveil his multiple charms.
For Father's Day, discover our entire fragrance collection and offer a perfumed adventure to the fathers around you. Our Eaux de Parfum and Eaux de Toilette: an ode to audacity, hidden feelings and treasures unearthed.